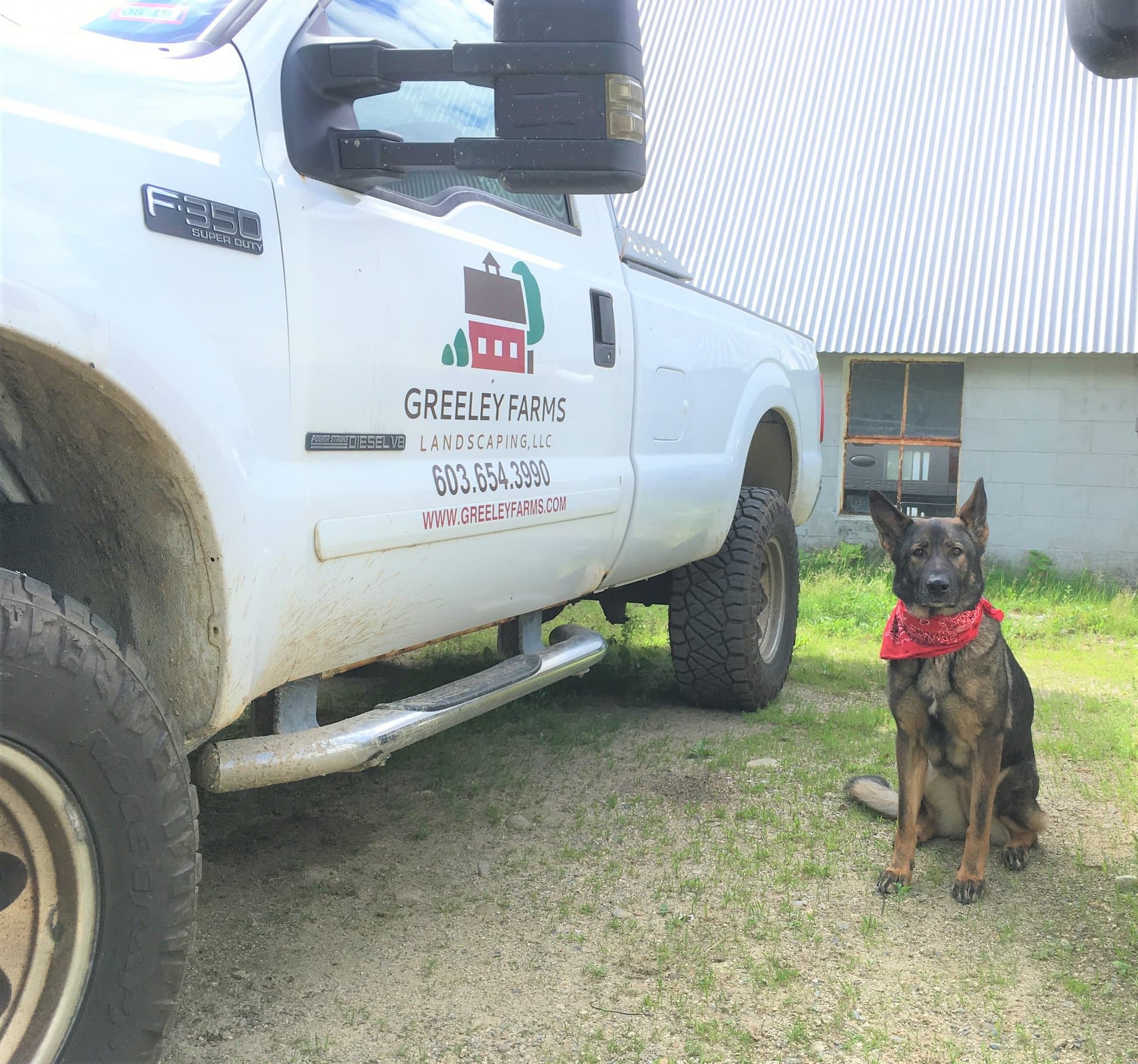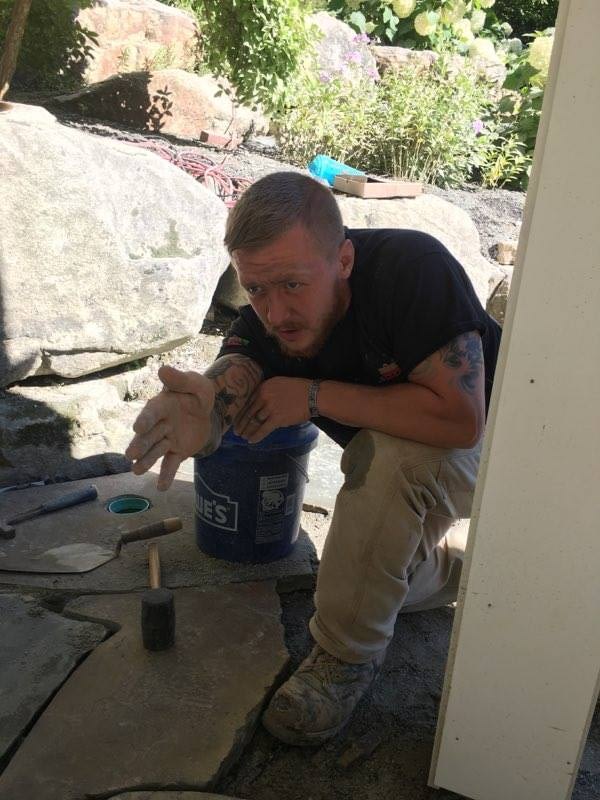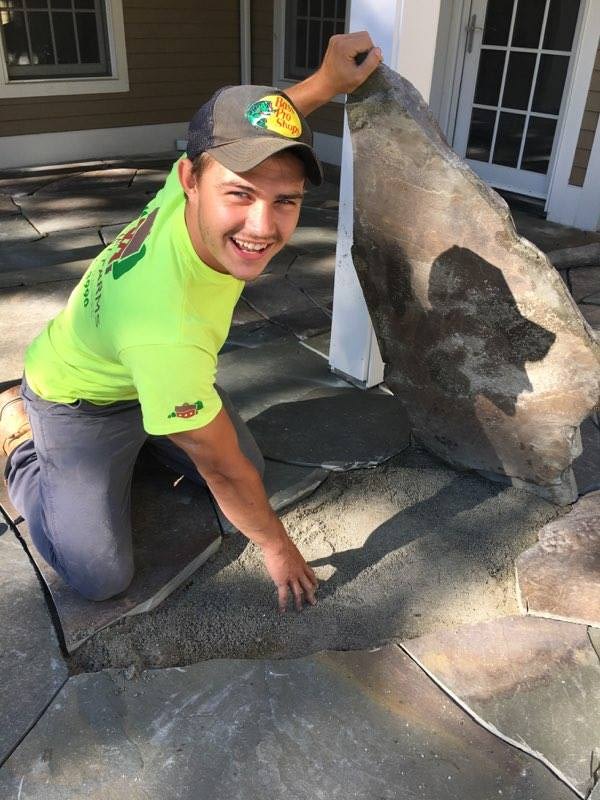 SKILL DEVELOPMENT
"I didn't have a clue as to what I was mentally and physically capable of, until started working at Greeley Farms. They've given me skills that are applicable to all of life's challenges."
-Stone Mason (10 years experience, 3 years with Greeley Farms)

Our primary goal in employee development is to enable employees with the necessary skills to operate in a decentralized fashion. There cannot always be someone there to hold the hand of employees through all minute details. We develop all employees to be leaders and provide them with the self-confidence to take on and lead jobs independently.
OUR EMPLOYEES ARE OUR COMPANY
Self-Optimization. We offer internal training and development opportunities to hone the skills of all employees at all skill levels. The organization will never cease growing, and we expect the same from our employees.
Do you want to be a stone mason? We will teach you. Are you already a stone mason? We will give you the tools and education to take your skills to the next level. Do you want to learn how to instill low-voltage lighting? We will teach you. Never driven an excavator? We will teach you.
Results-driven. As mentioned, our team values transcend the idea of just a group of people, we are a family. But our pay-scale is individualistic and based on results, not effort, not time with company, not likeability, just your results, commitment to the organization, and your skin in the game. We offer competitive pay, steady hours, and a bonus structure for individuals in supervisory/leadership roles. There is limitless potential for growth, pay, and training within the company. Come join the winning team and be a part of the family today.
Ready to get started?
Download Our Employee Profile
Or Upload Your Resume
call (603) 654-3990 or e-mail info@greeleyfarms.com and schedule an interview