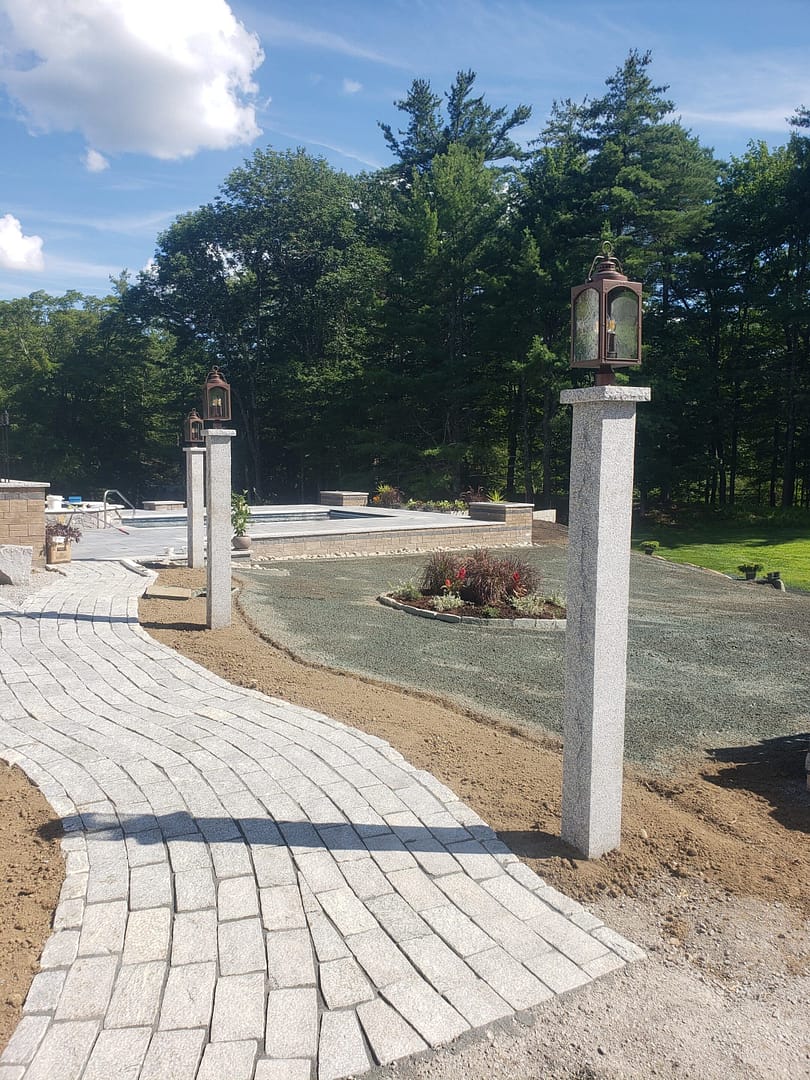 Why Choose Greeley Farms?
Greeley Farms is Southern NH's premier
landscape contractor. Based in the Wilton &
Milford area, we proudly serve southern New
Hampshire and northern Massachusetts with the
highest level of quality and attention to detail.
We hire all experience levels for both season
and year-round workers. We foster an
environment of individual, team, and leadership
development, with limitless possibilities for
personal growth within the company.
Welcome To Greeley Farms
Stepping into Spring…we're hiring
Competitive pay structure
Limitless potential for growth
This will be Greeley Farm's 17th year in business.
As we continue to grow, we are looking for
focused, adaptable workers. Whether you have
no experience, or are a veteran of the industry
we want you to talk with us.
We offer competitive pay, steady hours, and a
bonus structure for individuals in
supervisory/leadership roles. There is limitless
potential for growth and training within the
company. Come join the winning team and be a
part of the family today.
Must be 16 years of age with a valid driver's
license with the ability to get a NH DOT Medical
Card. Call our office or e-mail us today.